MedPlus Equipment Services Inc. is a medical equipment company based in Michigan. We service all Metro Detroit areas and other states as well as Ontario, Canada. We are the ultimate choice of extensive products & services for medical imaging devices. We offer a wide range of imaging systems, services, and parts for most brands and models, new, pre-owned and refurbished systems.
Our mission is to provide you with the highest level of services to be a good fit for your business needs. What makes MedPlus Equipment Services Inc.unique is that we respond quickly and effectively to all inquiries because we care about your business.  We believe that when you put your trust in us, we will both succeed.
We work with many businesses and specialties, from small to big businesses, clinics, hospitals, private practices and many more.  Our equipment and parts are tested and guaranteed to perform at OEM specifications for a fraction of the cost of a new system.
Over 14 Years Experience
Highly Experienced Staff
Reliable & Certified Service Technicians
Quick Response to Customer Needs
Affordable Service-Repair Training
Excellent Service & Quality Equipment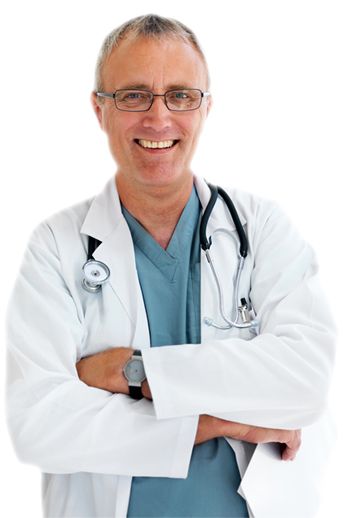 NEED QUALITY EQUIPMENT REPAIRS?
Call Now (888) 614-9920 and receive Top Quality Equipment Repairs or Preventative Maintenance
Professional service and very clean equipment! MedPlus is a great company to deal with especially on their valued service plans. We highly recommend and keep coming back for great equipment.