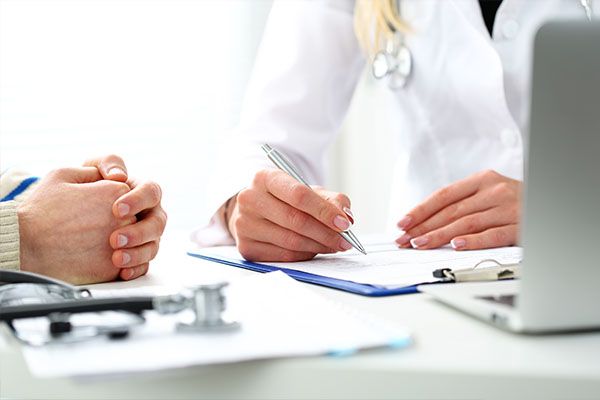 We know how costly it can be to purchase a warranty through the manufacturer. No worries, MedPlus Equipment offers affordable warranty programs to keep your system covered and prevent you from spending thousands of dollars on repairs. We offer plans for end of life systems, we can customize service contract based on your budget and your equipment needs. Call us or e-mail us today to find out how we can save you money from any major repairs and keep your system covered.
Cost Savings: One of the primary benefits of choosing MedPlus Equipment Service Plans is the significant cost savings they offer. Unlike purchasing expensive warranties directly from manufacturers, MedPlus provides affordable warranty programs.
Customized Contracts: MedPlus understands that every healthcare facility has unique equipment needs and budget constraints. Their service plans are highly flexible and customizable to cater to your specific requirements. Whether you have end-of-life systems or cutting-edge equipment, MedPlus can tailor a service contract that aligns with your budget and equipment maintenance needs.
Preventative Maintenance: MedPlus Equipment Service Plans go beyond mere coverage; they emphasize preventative maintenance. Regular maintenance is crucial for extending the lifespan of medical equipment and ensuring its optimal performance. By enrolling in a MedPlus service plan, you proactively address maintenance needs, reducing the risk of unexpected breakdowns and costly repairs.
Peace of Mind: Choosing a MedPlus Equipment Service Plan provides peace of mind to healthcare providers and facility managers. Knowing that your valuable medical equipment is covered and well-maintained allows you to focus on patient care without worrying about the financial burden of unexpected repairs.
LOOKING FOR QUALITY EQUIPMENT SALES?
MedPlus Equipment Services Specializes in Quality Equipment Repairs & Equipment Sales
Professional service and very clean equipment! MedPlus is a great company to deal with especially on their valued service plans. We highly recommend and keep coming back for great equipment.