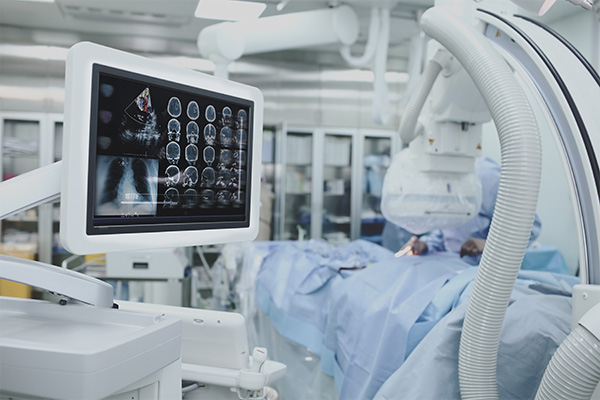 MedPlus Equipment Services is a multivendor company that services and supports pre-owned medical equipment, including end-of-life systems. We provide a complete and wide variety of services to maintain efficiently running equipment. We offer repairs and support for Bone Densitometer Equipment, Ultrasound Machines, C-Arm Systems, Mammography, and many other modalities. Our expert service team delivers professional and outstanding quality services at affordable prices and with minimal downtime to our customers. With our experienced service team, you can expect exceptional service & support, including help with troubleshooting any complex issues with your DEXA, Ultrasound, and C-Arm Equipment & Mammography Equipment.
Multivendor Expertise
Comprehensive Service Offering
Experienced Service Team
Professional and Outstanding Quality
Affordable Pricing
Minimal Downtime
Reliable Support
MedPlus Equipment Services stands out as a top choice for equipment repair due to its extensive expertise, comprehensive service offerings, experienced service team, commitment to quality, affordability, minimal downtime, complex issue resolution, customer-centric approach, reliable support, and a track record of excellence in the industry. Choosing MedPlus ensures that your medical equipment remains in reliable and efficient working condition, ultimately benefiting both healthcare providers and their patients.
LOOKING FOR QUALITY EQUIPMENT SALES?
MedPlus Equipment Services Specializes in Quality Equipment Repairs & Equipment Sales
Professional service and very clean equipment! MedPlus is a great company to deal with especially on their valued service plans. We highly recommend and keep coming back for great equipment.