MedPlus Equipment Services Inc. is a medical equipment company based in Michigan. We service all Metro Detroit areas and other states as well as Ontario, Canada. We are the ultimate choice of extensive products & services for medical imaging devices. We offer a wide range of imaging systems, services, and parts for most brands and models, new, pre-owned and refurbished systems.
Over 14 Years Experience
Highly Experienced Staff
Reliable & Certified Service Technicians
Quick Response to Customer Needs
Affordable Service-Repair Training
Excellent Service & Quality Equipment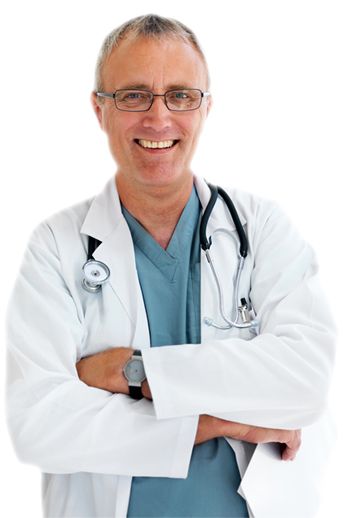 NEED QUALITY EQUIPMENT REPAIR?
Call Now (888) 614-9920 and receive Top Quality Equipment Repairs or Preventative Maintenance
Professional service and very clean equipment! MedPlus is a great company to deal with especially on their valued service plans. We highly recommend and keep coming back for great equipment.