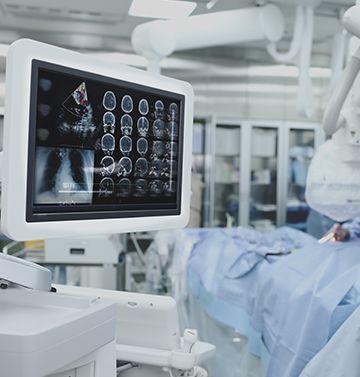 MedPlus Equipment Services is a multi vendor company that services and supports pre-owned medical equipment.  We provide a complete and wide variety of services to maintain efficiently running equipment.  We offer service and support for Bone Densitometer Equipment, Ultrasound Machines, C-Arm Systems and many other modalities. Our expert service team delivers professional and outstanding quality services at affordable prices and with minimal down time to our customers.  With our experienced service team, you can expect exceptional service & support, including help with troubleshooting any complex issues with your DEXA, Ultrasound and C-Arm Equipment.
In addition, MedPlus Equipment Services provides repair and support for most OEM's end-of-life equipment, such as:
• Lunar Bone Densitometer
• Hologic DEXA Scanners
• GE, Siemens, Philips and Toshiba Ultrasound Machines
• GE OEC C-Arms.
Our equipment services include:
• Medical Equipment Repair
• Preventative Maintenance
• Parts Repair
• System Relocations
• System Calibration
• Service Contracts
• Computer and Software Upgrades