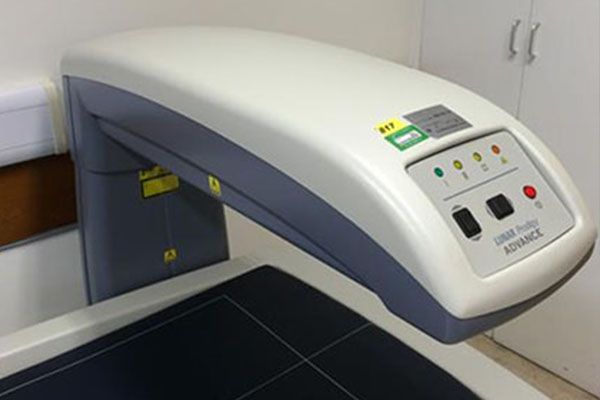 To ensure the performance and reliability of your medical imaging equipment it is important to have a yearly maintenance check. Our affordable and thorough annual maintenance program keeps your system maintained and ensures accurate & reliable results. Our annual preventative maintenance includes checking the integrity of the system, mechanics, look for any broken parts, loose components & perform any adjustments if needed.
Our service engineers are professionally trained to perform yearly maintenance on all DEXA scanners, ultrasounds, mammography systems & c-arm equipment. Call us today to schedule your system for the yearly maintenance to avoid any downtime and save you repair costs.
Maximize Equipment Performance: Using MedPlus Equipment Preventative Maintenance ensures that your medical imaging equipment operates at its peak performance level year-round, providing accurate and reliable results for diagnosing patients.
Cost-Effective Maintenance: Our affordable annual maintenance program helps you save on costly repairs and downtime. Regular check-ups and adjustments can prevent potential issues from escalating into major problems, ultimately saving you money in the long run.
Professionally Trained Service Engineers: Our service engineers are highly trained and specialize in maintaining a variety of medical imaging equipment, including DEXA scanners, ultrasounds, mammography systems, and c-arm equipment. You can trust that your equipment is in capable hands.
Minimize Downtime: Scheduling yearly maintenance with MedPlus helps you avoid unexpected downtime due to equipment failures. This ensures that your healthcare facility can continue to provide uninterrupted services to patients.
System Integrity and Safety: Our maintenance program goes beyond just performance checks. We inspect the integrity of your equipment, identify any broken parts or loose components, and make necessary adjustments. This not only enhances performance but also ensures the safety of both patients and staff by addressing potential hazards.
LOOKING FOR QUALITY EQUIPMENT SALES?
MedPlus Equipment Services Specializes in Quality Equipment Repairs & Equipment Sales
Professional service and very clean equipment! MedPlus is a great company to deal with especially on their valued service plans. We highly recommend and keep coming back for great equipment.